Our Products
Wassertek specialize in quality tools and machinery with diversified product range focusing pipeline industry emphasizing on Plastic Pipe Welding Technology, Wedge Welding Technology, Metal Pipe Bonding Technology, Brazing, Rental Services and Hydro testing.
Each and every tool is of very high quality, sturdy, futuristic and technically advanced based on Northern American standards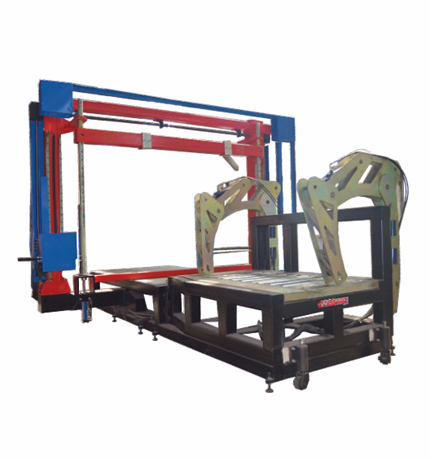 PIPE CUTTING SAWS
SAW315, SAW630, SAW800,
Ideally used for precise and perfect angled cutting from 0 ~ 67.5 degree for PE, PP, PVDF ...
More Details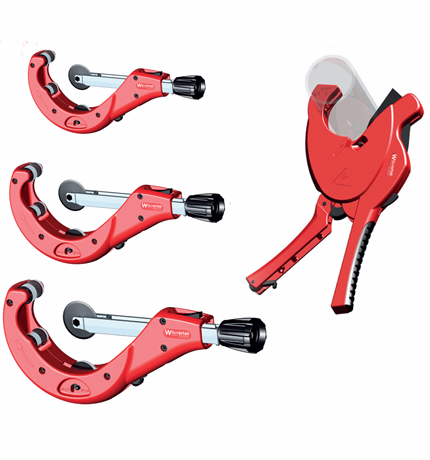 PLASTIC PIPE CUTTERS
PCUT63, PCUT76T, PCUT127T,
Ideally used for precise cutting of PE, PEX, PB, PVDF & PPR pipes and insulated pipes ...
More Details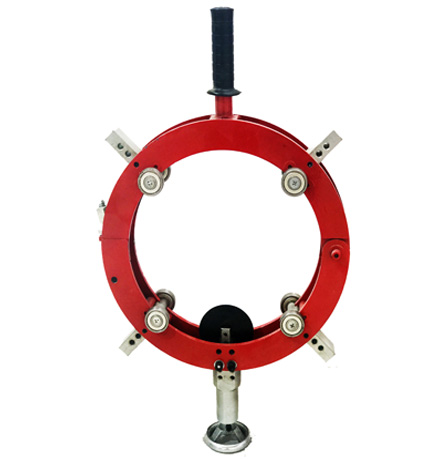 WASSERTEK CIRCULAR PIPE CUTTER
O-PIPECUT250, O-PIPECUT315,
Ideally used for Cutting the PVC, HDPE pipe in- trench or above ground.Highly safe to use ...
More Details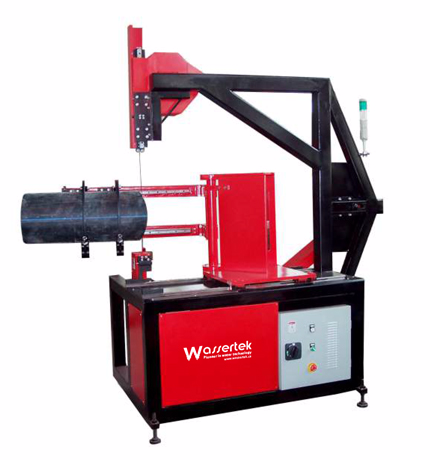 ARCHED SURFACE CUTTERS
RSAW315, RSAW400, RSAW500
Ideally used for making arched pipe while fabricating a reducing PE tee in a workshop. ...
More Details