Our Products
Wassertek specialize in quality tools and machinery with diversified product range focusing pipeline industry emphasizing on Plastic Pipe Welding Technology, Wedge Welding Technology, Metal Pipe Bonding Technology, Brazing, Rental Services and Hydro testing.
Each and every tool is of very high quality, sturdy, futuristic and technically advanced based on Northern American standards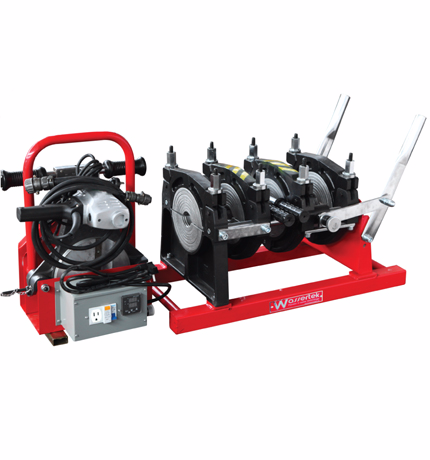 Manual Butt Fusion Welding Machine
WHDW110M, WHDW160M, WHDW200M,
Ideally used for Butt welding of PE, PP, PB & PVDF non pressure pipes and fittings ...
More Details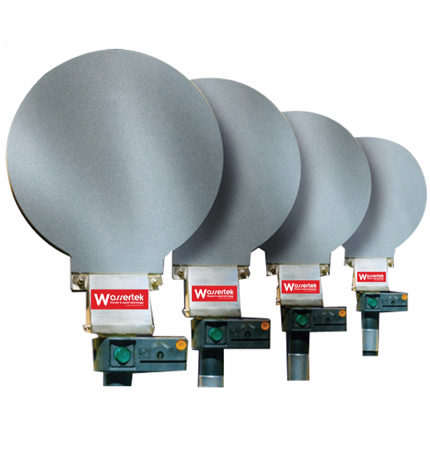 HEATING PLATE
HP160, HP200, HP250, HP315,
Non- stick Teflon coated high quality heating elements up to 1200 mm & bigger sizes ...
More Details
WASSERTEK DATALOGGER
DATALOGGER- 2000
Ideally used for instructing the welding process of PE plastic pipe fusion welding and ...
More Details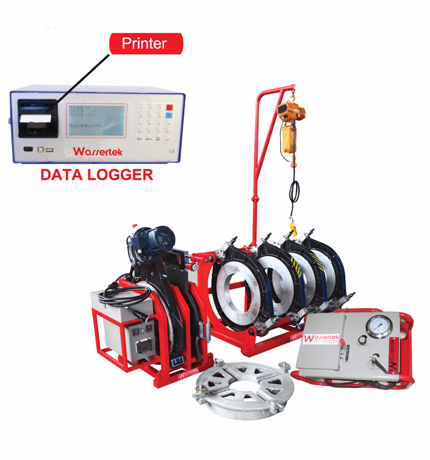 Hydraulic Butt Fusion Welding Machines
WHDW160, WHDW200, WHDW250,
Ideally used for Butt Welding for PE, PP, PB & PVDF pipes and fittings for pressure ...
More Details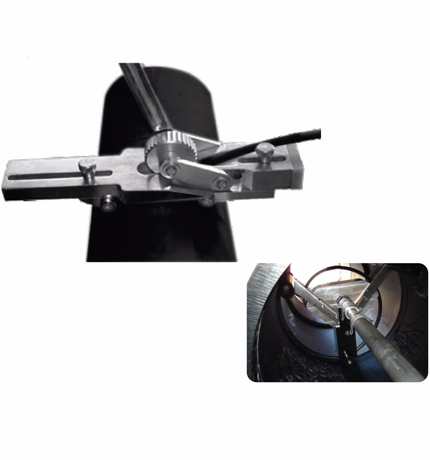 EXTERNAL & INTERNAL BEAD REMOVER
EXBR315, IBR315, IBR630
Ideally used for removing external and internal bead from the pipes up to 630 mm. ...
More Details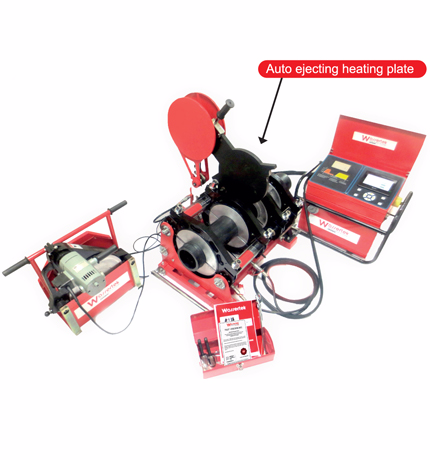 CNC BUTT FUSION WELDING MACHINES
WCNC160, WCNC250, WCNC315,
Highly innovative forth generation CNC fully automatic Butt Fusion Welding machine with ...
More Details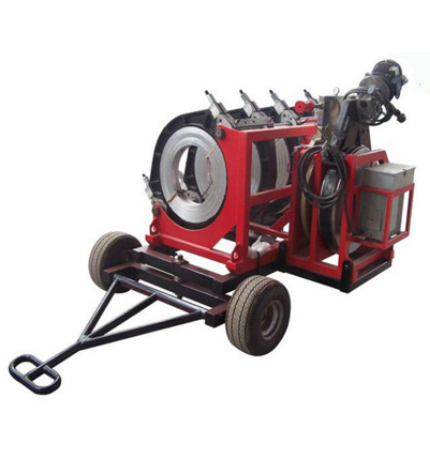 PULLING TROLLEY
PULLING TROLLEY
...
More Details